Bail Agent Employment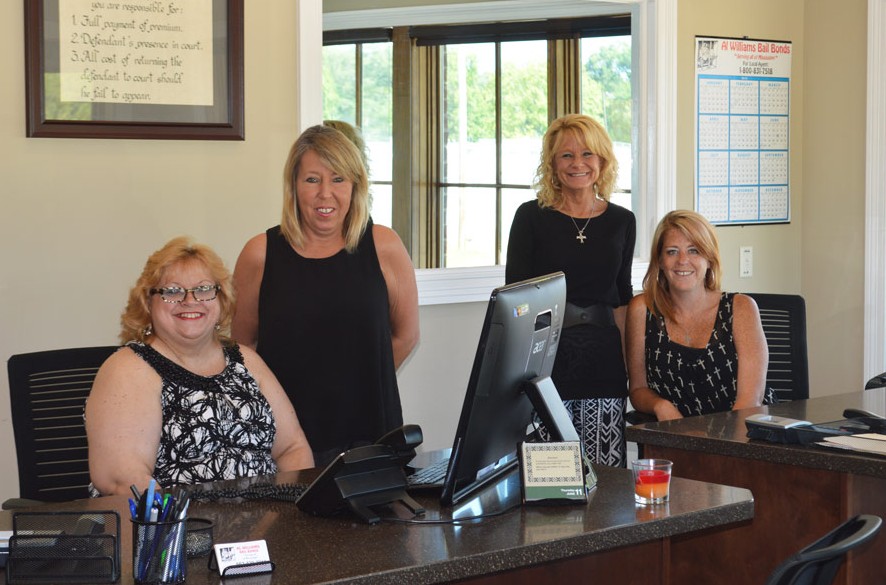 Al Williams Bail Bond Company continues to expand the company across the state. This job requires you to be available to go to the county jail and local police departments to interview defendants and post their bail. You will be trained in all facets of this most rewarding job. You are required to have your own phone and transportation. Applicants should also have an outgoing personality and professional demeanor.
Mississippi state law requires you to be at least twenty one years of age and a resident of Mississippi for at least the last twelve months.
You cannot obtain a bail agent's license with the state of Mississippi if you are a law enforcement officer or judicial official with arrest power. You also cannot be married to a law enforcement officer or judicial official.
Working for the largest bail bond company in the state of Mississippi has many advantages. You will receive referrals from other agents all across the state. You will be working for a professional company with a courteous staff, and management that thirty two years of experience has perfected. You will receive marketing materials and top commission rates.
If you are interested in employment with our company, please complete and submit the form below. Otherwise, you may
download a printable application (PDF format) that you may turn in personally.
Online Employment Application